On 08/09/2011 07:25 PM, D wrote:
>
> Subject:This clench you right up
>
> http://www.youtube.com/watch?v=m5aHCXJhY_Y
>
>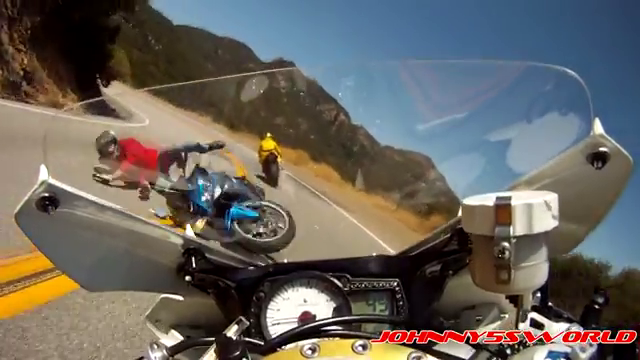 Sweatshirt and jeans! Poor bastard.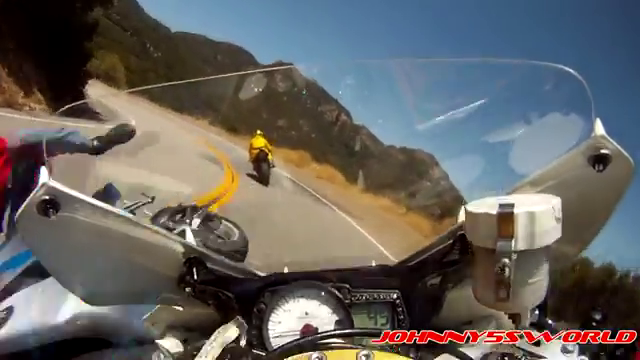 No boots, to boot.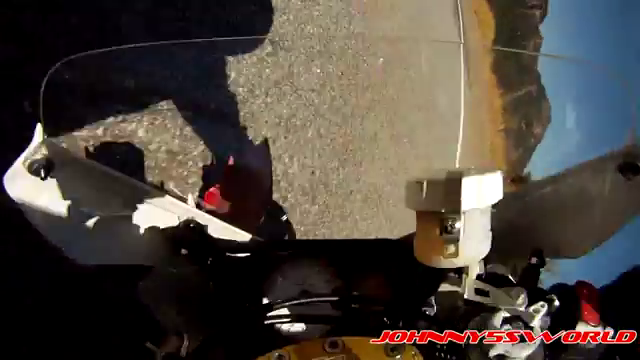 That shadow is the beginning of exit-over-handlebars, or, an off-the-cycle-experience.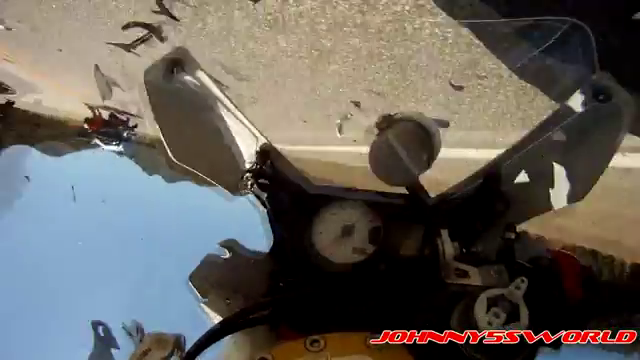 In the background, Sweatshirt Man on his knees, yet to realize the massive amount of road-rash he's incurred.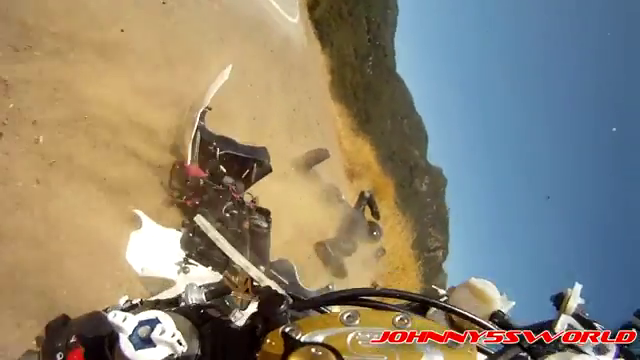 Instant Karma. Full leathers (and boots) for the aggrieved.