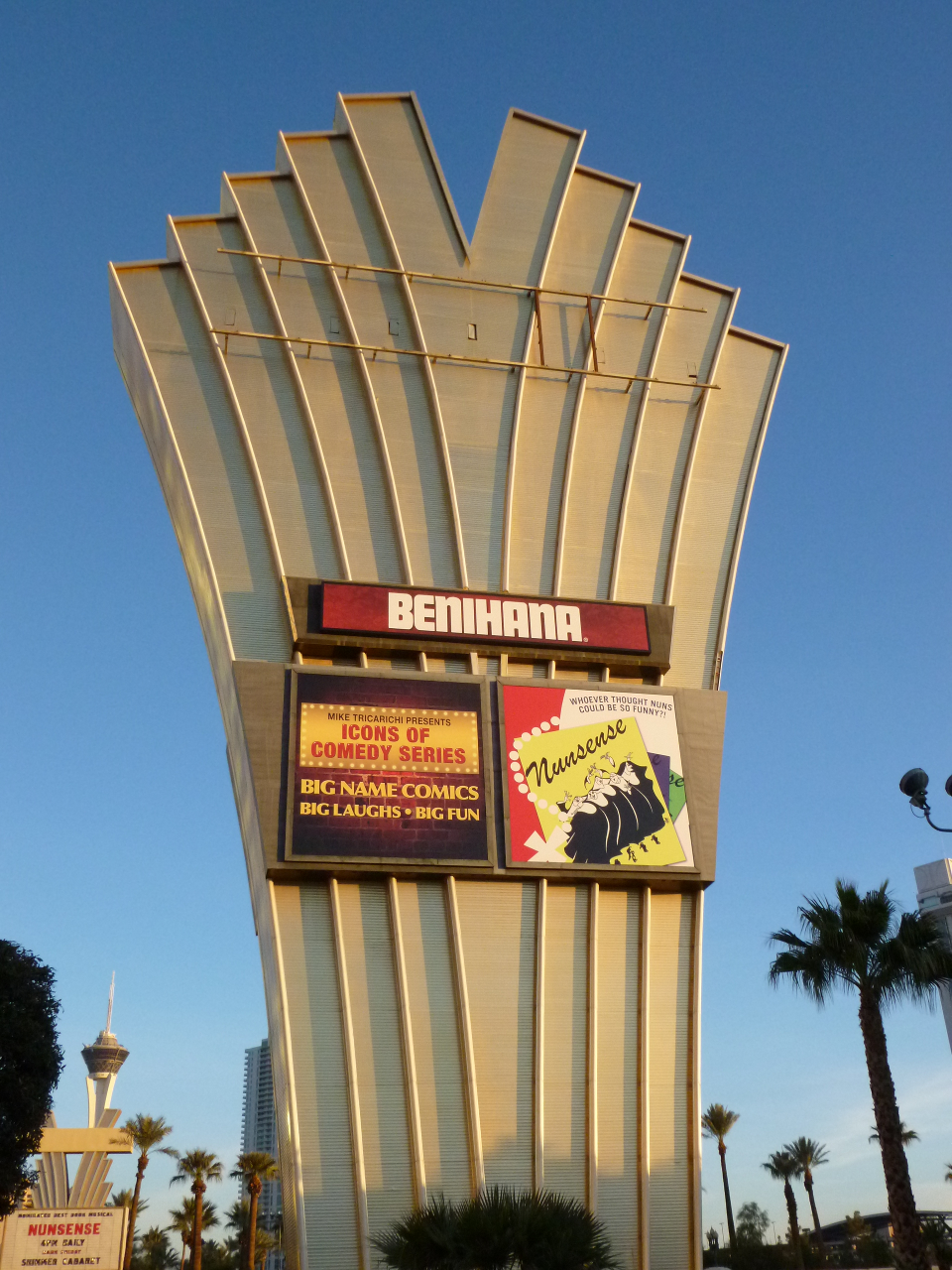 As of January 3rd, 2012, the licensing deal that Colony Park Resorts (owner of the former Las Vegas Hilton) had with the Hilton hotel company has expired.

The building is now known as Las Vegas Hotel (LVH) and Casino.

Waiting to see how it looks on the sign.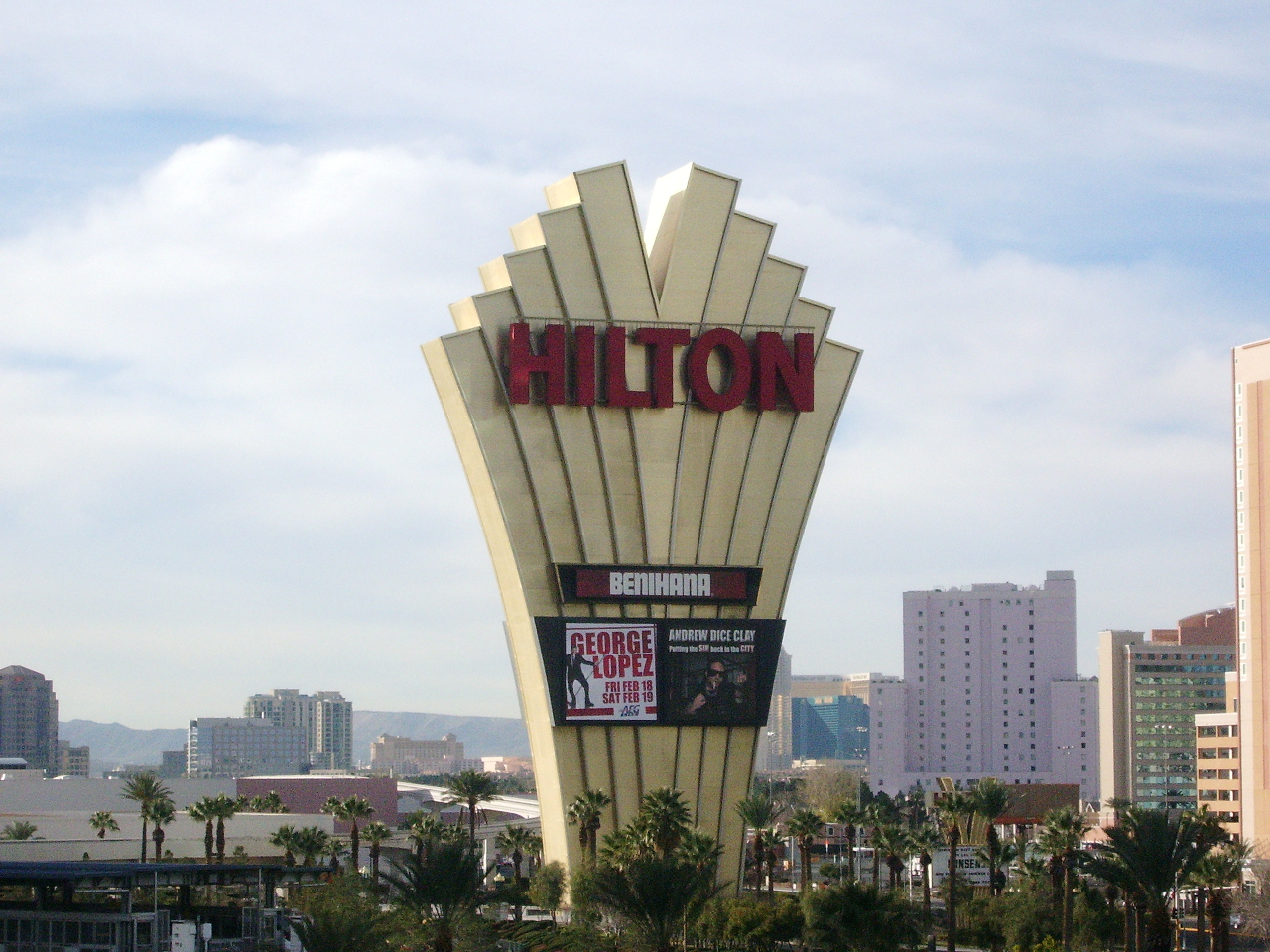 I took the shot above in January of 2011.