Who's afraid of a silly little recession?

Not Las Vegas!

There's new construction on the Strip.

In the shot below, going up next to the P-Ho on the Blvd at Harmon, is a new Walgreens!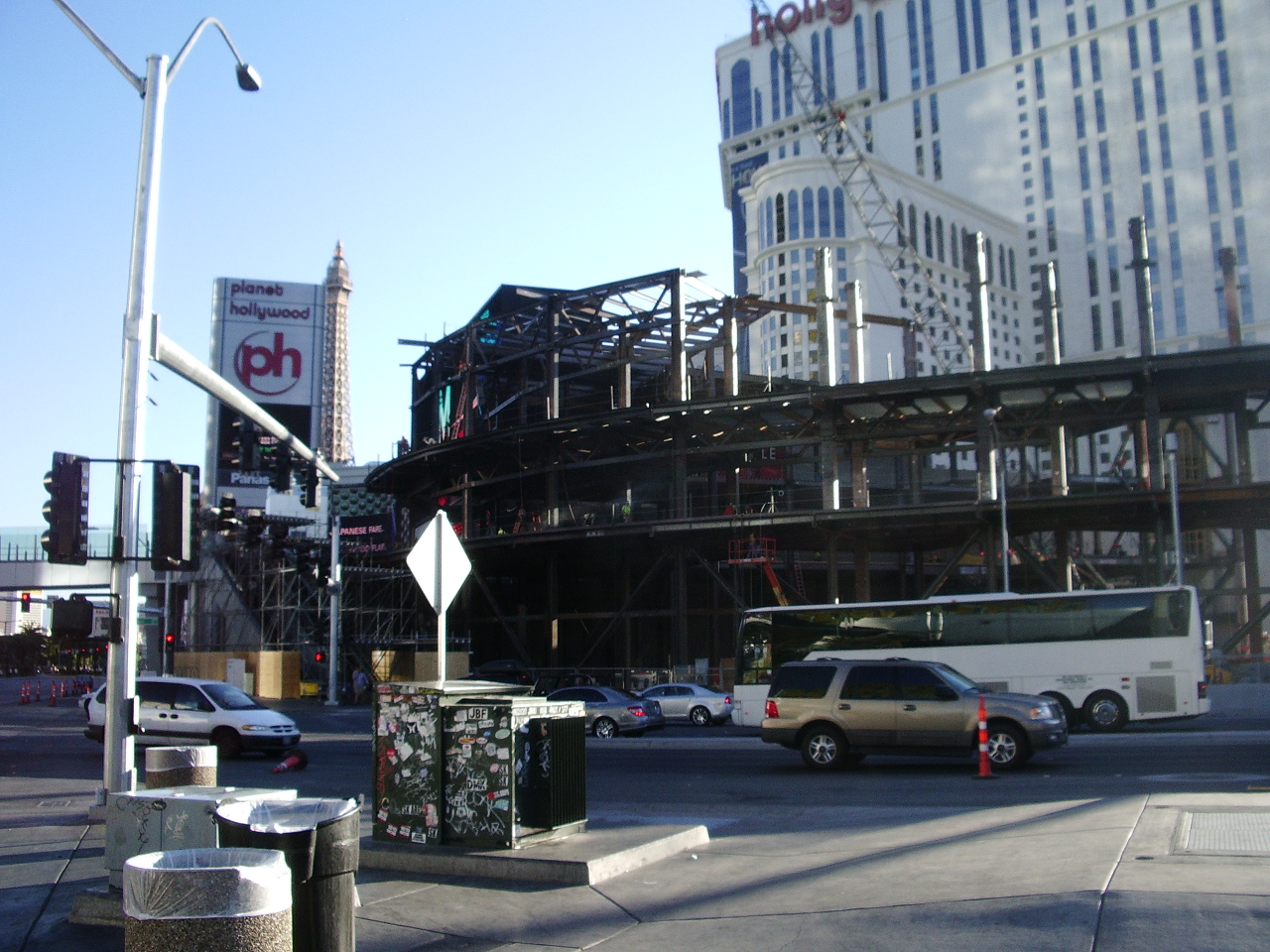 Yay! Let's go to Vegas and visit the Walgreens!

Ain't nuthin' but a Pharmacy, baby!

Further north, next to the confused abomination that used to be the TI, is a Starbucks!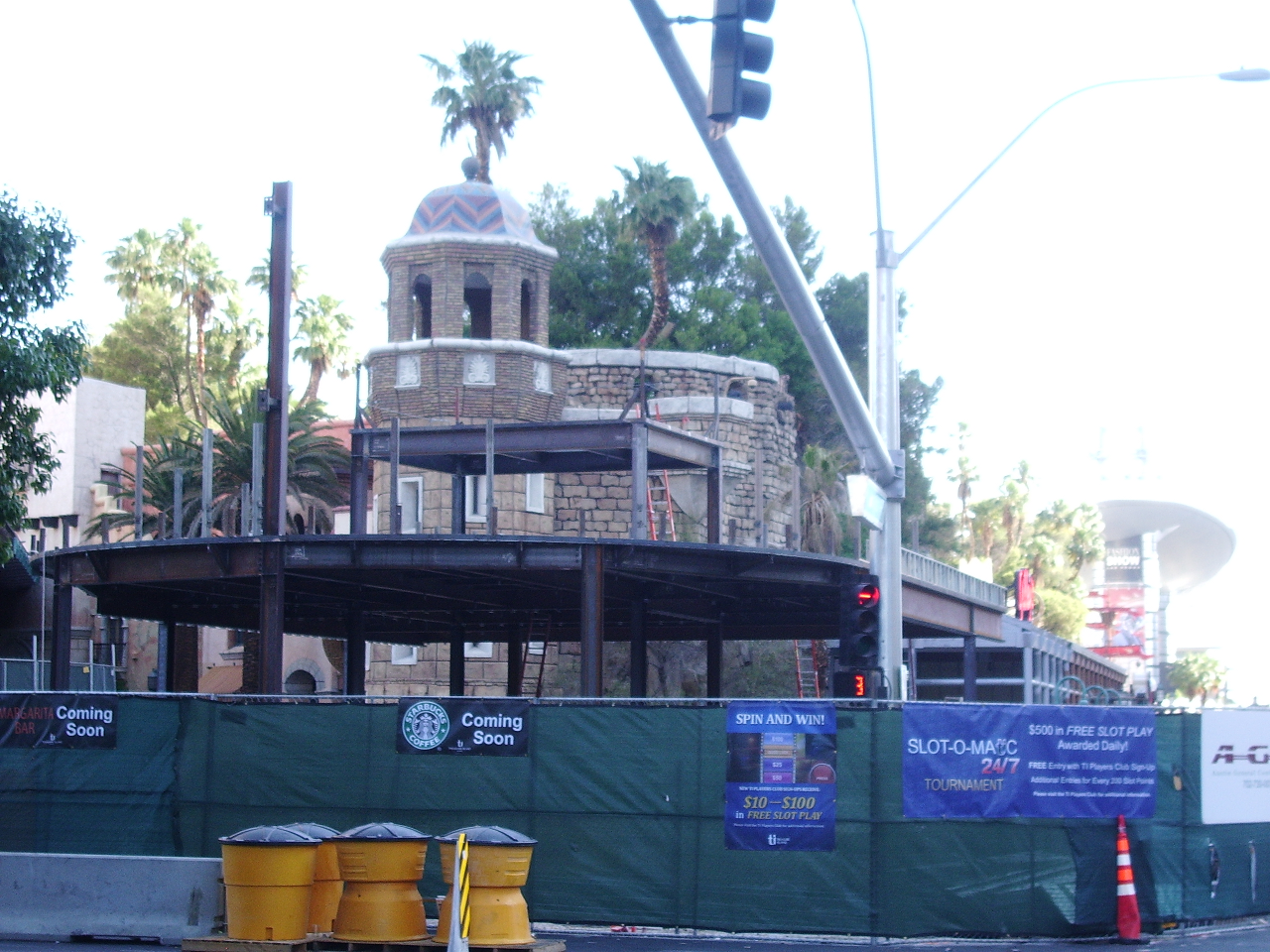 Bet you didn't see that coming, didja?