So, you're riding your bicycle along a peaceful boulevard in Southern California when you hear the sound of machinery.

You peek through the bushes and what do you see?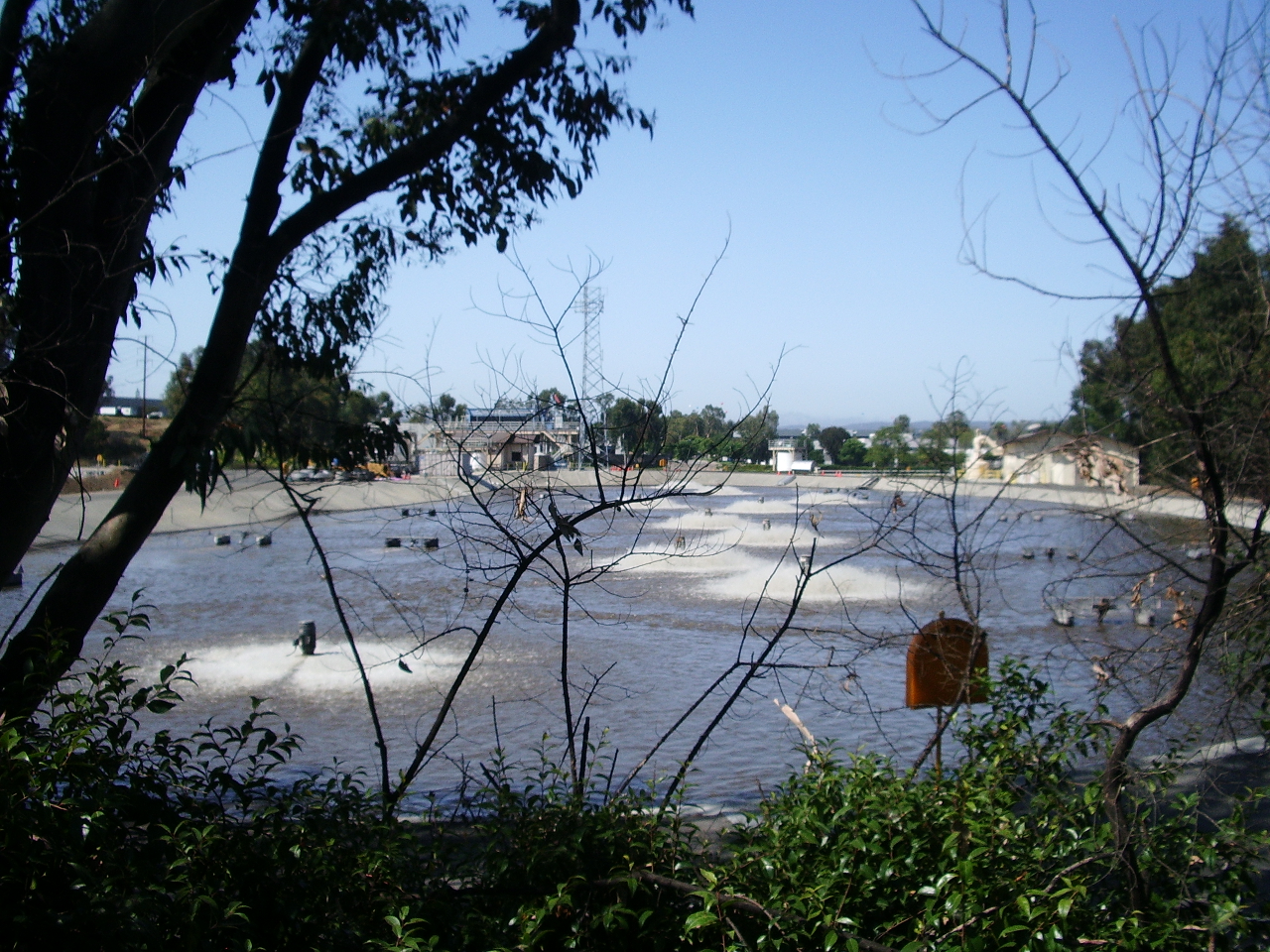 A pond of smelly, brownish water being churned by freakishly large electric motors.

The whole thing looks like some sort of demented boating scene in a really weird old movie.

Apparently, this is turd water being - as the handy graphic below illustrates - evaporated.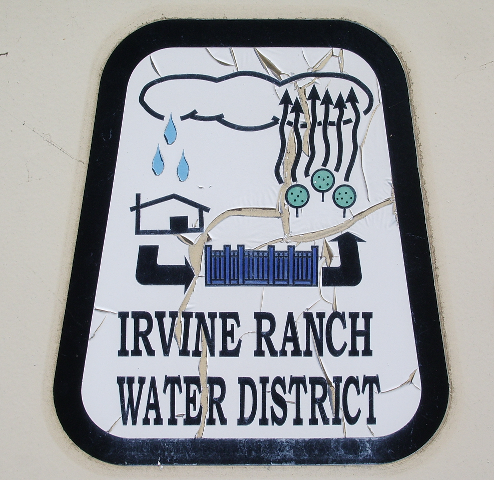 At least, I'm assuming those round, green things are water molecules. Turds don't evaporate... right?

The sign doesn't appear to mention where they go, but I do so hope those are blue drops of water being rained down on that house.